Rayon Riddles
- Rise of the Goblin King
Rayon Riddles is a game for PC and PlayStation 4 based on fantastic elements, intriguing riddles and a funny plot. Rayon Riddles – Rise of the Goblin King is a fun adventure about four Goblins on the run from the Orcs. Only with cunning, guile and bright ideas will the player be able to guide them safely through every level, to escape the Orcs and see their long wished-for homeland again. The three Goblins in the group – Tech, Heavy and Tiny – can move freely throughout the game world, solve quests, build items, blow things up and sometimes even play a trick on a stupid old Troll.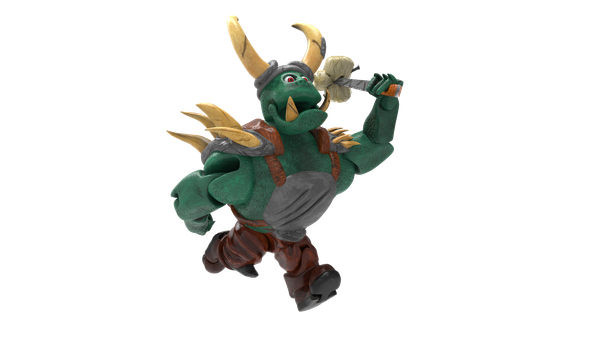 ---
The Lord of the Rings: Gollum ™
The Lord of the Rings: Gollum™ is an official adaptation based on the literary works of J.R.R. Tolkien.
He's got nothing more to lose… How far will he go to retrieve his Precious?
Taking place in parallel to the events described in The Fellowship of the Ring ™, The Lord of the Rings: Gollum is an action-adventure game and an epic interactive experience. You play as the enigmatic Gollum on his perilous journey and find out how he outwitted the most powerful characters in Middle-earth.
Play as Gollum on his quest to retrieve his Precious. You will need to climb the mountains of Mordor, sneak around Mirkwood and make difficult choices. Who will gain the upper hand: the cunning Gollum or the innocent Smeagol?!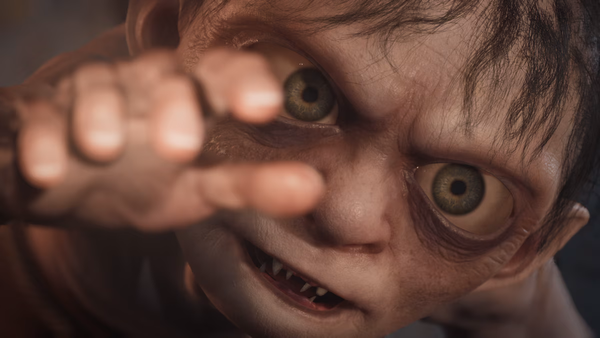 ---
Wer weiß denn sowas?
"That's right, the official game to the famous quiz show "Wer Weiß denn Sowas" can now be played as it was meant to be played: with friends, on your couch, with several pizzas, and beverages scattered about, and a rabbit that snuck in, and some work-release prisoners in the audience, with soothing jazz playing in the background, and the scent of vanilla coriander cinnamon candles in the air, while everyone wears those inflatable sumo wrestler costumes. Or… however you like to party. That's just a suggestion." (This text is in no way not stolen form the website of a really famous quiz game.)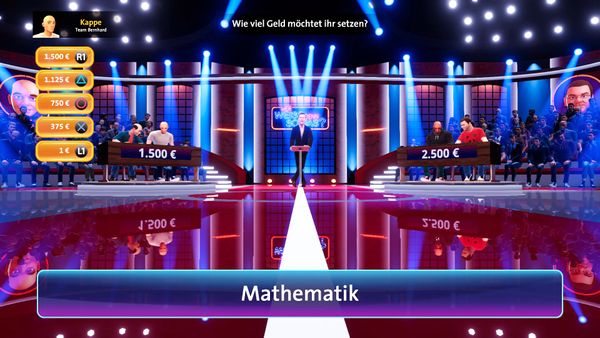 ---
Schlag den Star
- Das Spiel
After three successful SCHLAG DEN RAAB games, welcome to the next round with SCHLAG DEN STAR. You and up to 3 of your friends compete against each other in 25 challenging games from the TV show. Show everybody that you do have more skills than just the greatest general knowledge! You also need to have a great perception and ingenuity to win games like "Quiz", "Bogenschießen", and "Sachen Merken".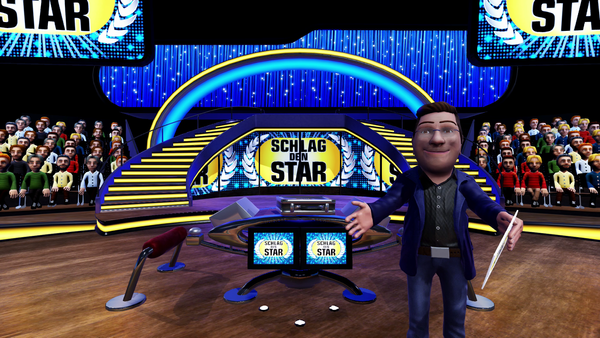 ---